Marine Generators
Call us today at (808) - 672 - 2929 for assistance.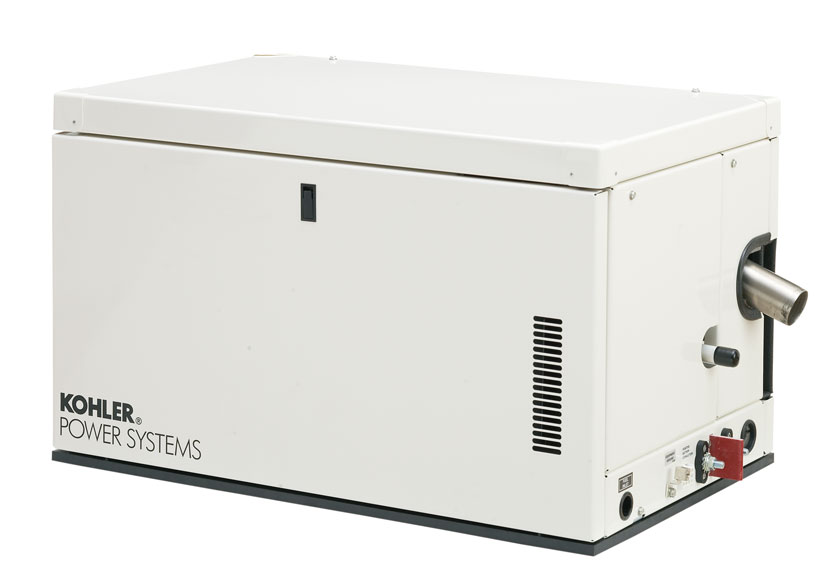 KOHLER 10-3250KW INDUSTRIAL GENERATOR
KOHLER industrial generators can provide a Diesel or LP/Natural Gas Generator to ensure the lights stay on and your business is protected from unforeseen outages.  All generators offered can meet the most up-to-date EPA, NFPA 110 (Level 1), CSA and UL2200 requirements and certifications.  KPS can help find the correct generator for your application.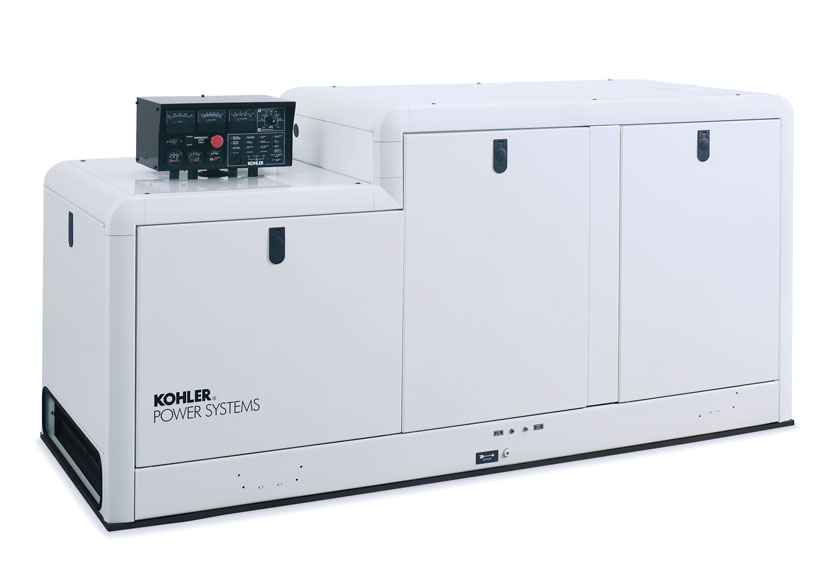 KOHLER TRANSFER
SWITCHES
A KOHLER Automatic Transfer Switch is the central distribution point of the power generator system.  KPS can provide the suitable ATS for your job specifications.  They are available in standard, bypass-isolation and service-entrance (configurable to closed, open and programmed isolation).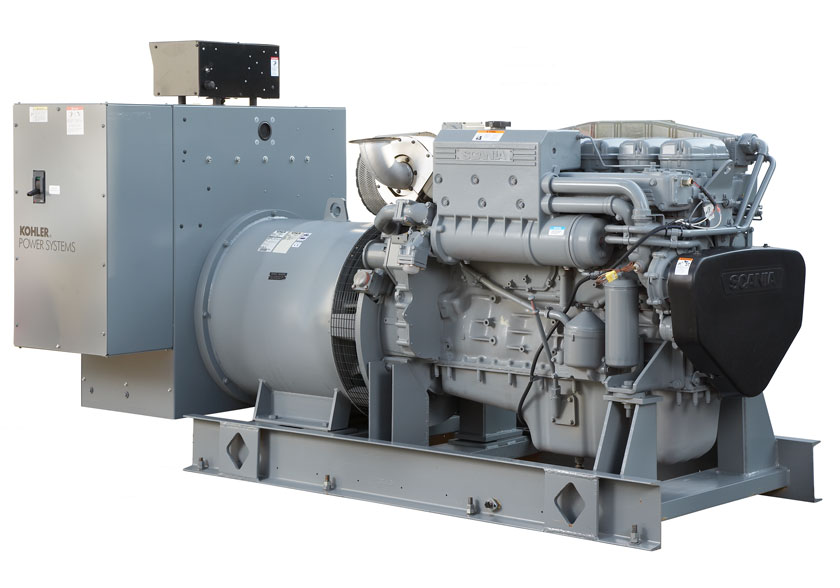 KOHLER SWITCHGEAR AND PARALLELING SYSTEMS
Whether your needs are for emergency, prime power or load-management applications, you can rely on KOHLER switchgears to match power to your requirements.  Working directly with factory engineers, KPS will help design a system to accomplish your power generation distribution goals..