KPS has more than 20 years of expertise in power generation and electrical services in Hawaii. We are known for our personal and professional touch on your power needs. ONE SOLUTION is our mindset with the mission to keep your business and family running safe and secure with honesty and dependability. Specializing in KOHLER sales and services, we are here with ONE SOLUTION to meet your needs 24 hours a day, in all of Hawaii. KPS is a KOHLER certified dealer and has CATERPILLAR Certified Technicians ready to repair or service your commercial, residential or marine requests. Our Technicians stay up to date on the latest technological advances to support you in the most efficient and effective way. Our sales team will assist you with your KOHLER and back-up power questions, fitting you with the proper generator system. Each sales specialist is trained and equipped with a depth of knowledge in a variety of circumstances and applications where KPS can help.
We'll Find the Perfect Generator
Our trusted professionals provide excellent advice about your KOHLER Generator.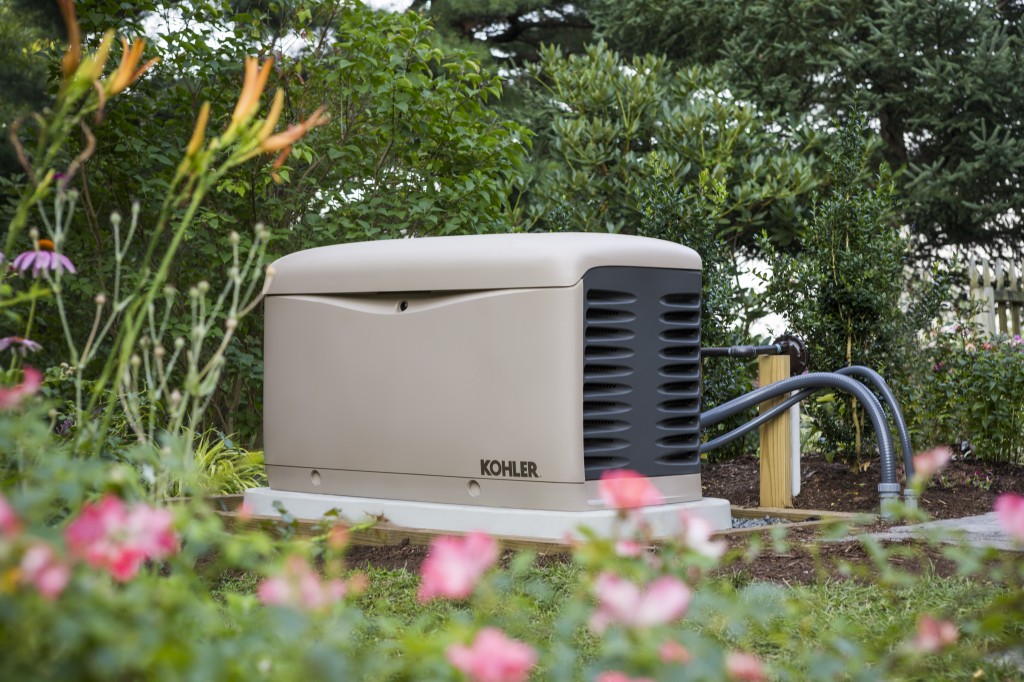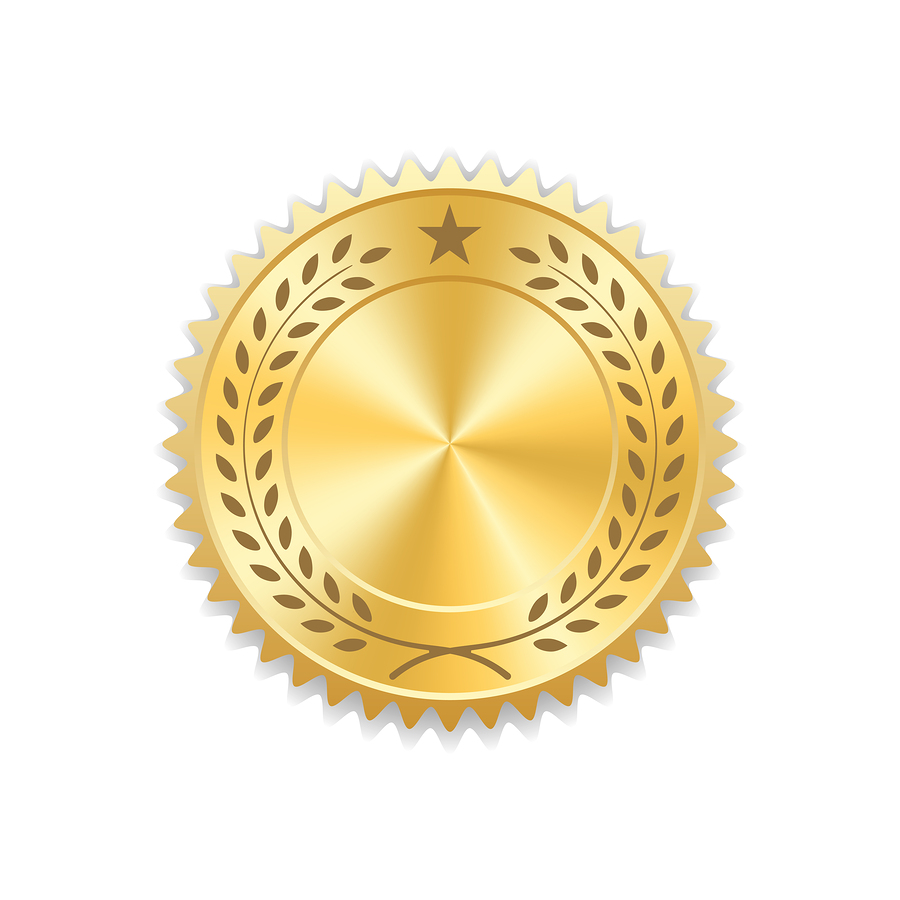 KOHLER generators are always on demand because the people behind the name are KOHLER engineers that produce EPA-compliant equipment and continuous product development. Every KOHLER generator is tested for quality from start to finish, protecting your family, business, and investment.