Generators and Transfer Switches
KPS only provides quality products – that is why our certified sales staff produces quality generators from KOHLER. Ever since the introduction of the KOHLER Automatic Power & Light, the world's first engine-driven automatic generator in 1920, KOHLER has provided power to homes, factories, recreational vehicles, boats and countless other applications throughout the United States and around the world. Businesses and families seeking backup and prime power solutions need a partner who's on their game, that is why KPS is a KOHLER Certified Dealer.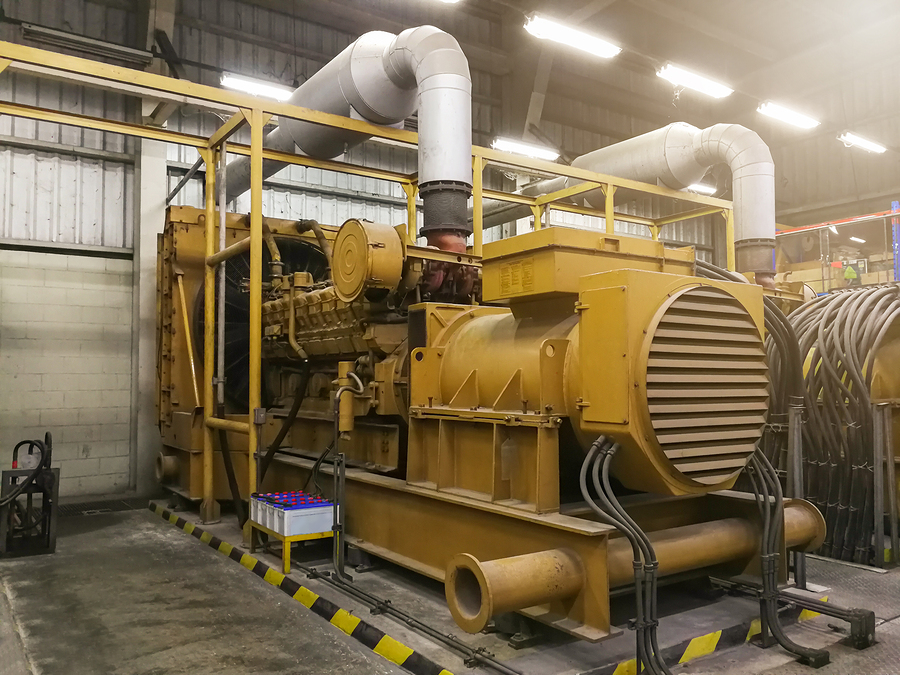 Industrial
Generators
Losing power for even a few hours can mean thousands of dollars in revenue for your business. Security systems go down, refrigerated goods spoil and customers are turned away. Keep your business open with KPS featuring quality sales of our KHOLER products.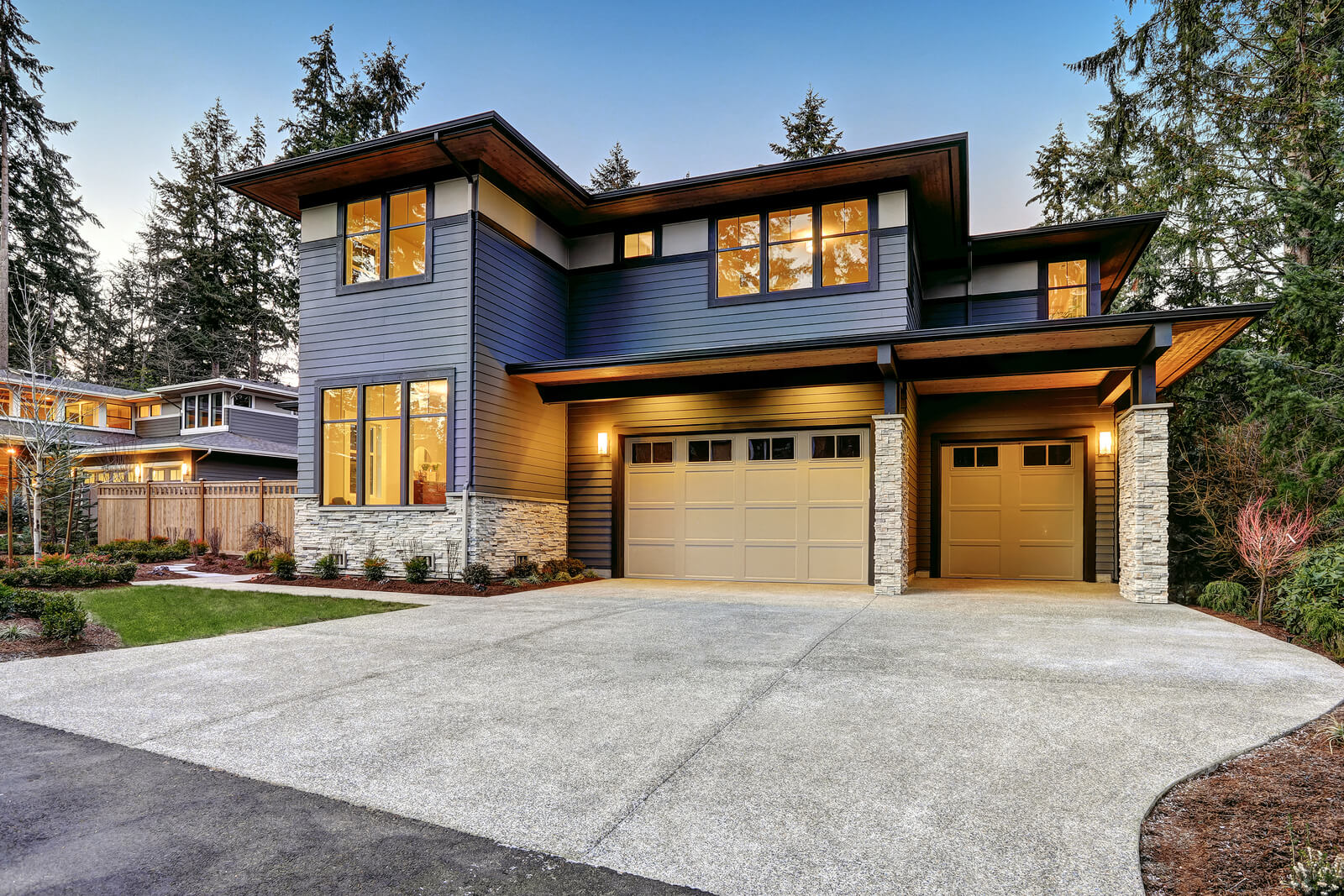 Residential Generators
With Hawaii's unpredictable weather and unforeseen outages, KPS is there to help you and your home 24 hours a day with the most trusted generator sales of KOHLER products. It is our mission to eliminate the frustrations keeping you and your family safe when the time comes.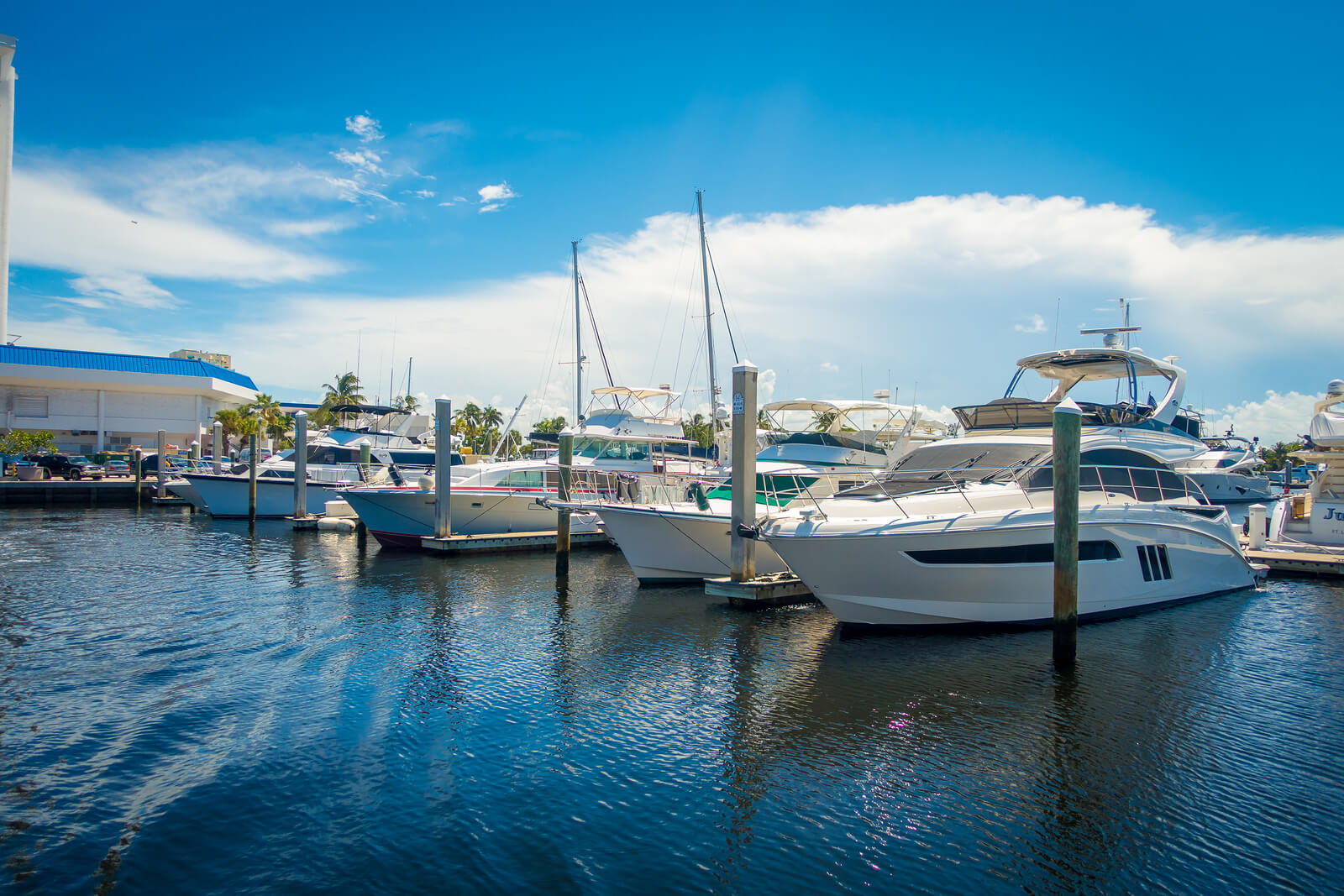 Marine
Generators
KPS is your leading expert in empowering life aboard your vessel in Hawaii with KOHLER Marine Generators by our certified sales staff which are certified by the American Bureau of Shipping, Bureau Vertias, Det Norske Veritas and Lloyd's maritime associations.
KOHLER's Product Offering Includes
Generator fuel types in diesel, LP, NG
8 kW – 3250 kW range of generators
Paralleling Systems
Stationary, Towable, Marine
KPS offers a complete line of KOHLER standby/prime and mobile power systems including generators, transfer switches and switchgear – all of which are fully systems compatible prototype tested and available with the following codes and standard.
EPA emissions certification
IBC seismic certification
NFPA 110
UL 2200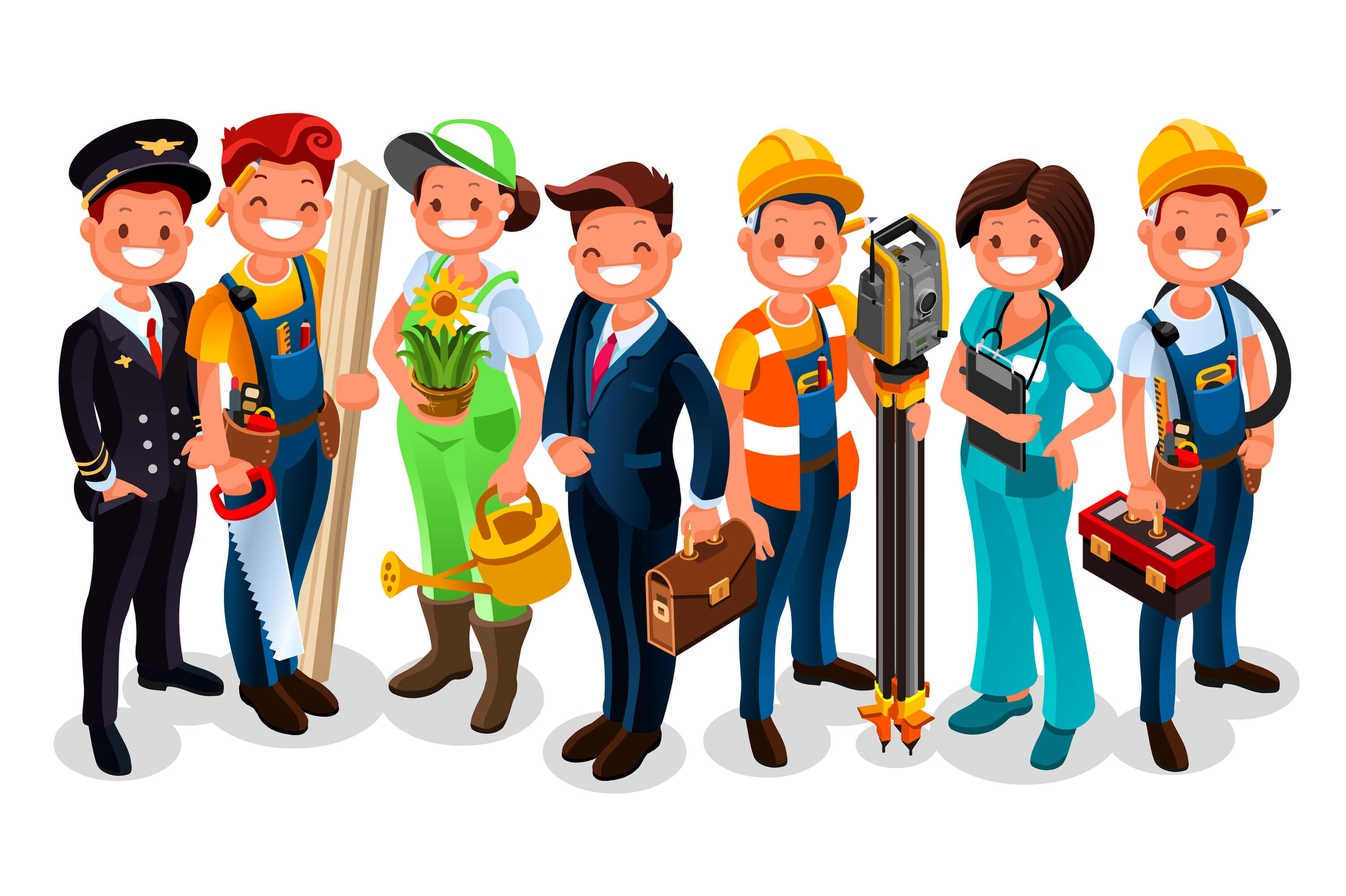 We can help acquire any Kohler Parts, give us a call!